BAB Libya Company - For Works and Services
Oil and Gas
Welcome to Bab Libya, working in partnership with our British partners ISR Recruitment Ltd, specialists in the provision of the highest quality, bespoke, technical as a Recruitment company within the global Oil & Gas industry the main effort is to carry out valuable candidate generation and employment in an efficient manner to mirror the needs of the Oil & Gas Industry. We take pride in our diverse team of recruiters, Strategists, and management consultants who deliver world class and top of the line services to employers, multinational organisations, fortune 500 companies and candidates around the globe Our Consultants come from varied backgrounds and have years of Oil, Gas and Energy Experience.
We are specialists in sourcing hard-to-find talent for our clients across the globe. Our services include contract and interim recruitment, permanent jobs, executive search and headhunting.
Bab Libya supplies oil and gas recruitment services to a diverse range of disciplines, across all stages of the project cycle both onshore and offshore. Our clients include both national and international oil companies, in addition to Engineering Procurement Construction (EPC) projects and organisations. We possess a strong track record in working alongside our clients to meet their needs in a challenging and fast-paced market
"We operate across the complete project lifecycle, from exploration to production, and have an extensive, global candidate database. We have expertise in high volume recruitment & in the attraction of specialist skills."
Floating Production Storage and Offloading
Subsea developments
Refineries
Offshore Platforms, Rigs and Vessels
Accomodation Modules
Pipelines (Onshore and subsea)
Liquified Natural Gas(LNG) gas to Liquid (GTL) Projects
Maritime Recruitment
We are one of the world's leading Shipping and Maritime recruiters. We specialise in recruitment throughout the Shipping and Maritime sector. Our areas of recruitment expertise include Ship Management, Commercial Shipping, Marine, Jobs at Sea, OEM's & Marine Sales, Ship Design & Shipbuilding, Corporate & Professional, Superyachts, Skilled Trades and Oil & Gas.
Technical Shipping
Commercial Shipping
Crewing
Marine ShipDesign & Building
OEM's &Marine Sales
Claims & Insurance
Corporate & Professional
Super Yachts
Executive Search
Contract Recruitment
The engagement of contractors and temporary workers creates a flexible workforce that can be easily scaled to meet resource peaks. Bab Libya prides itself on being able to meet client demands with tailored contract recruitment solutions. Whether requirements centre around specialist, niche skills or high-volume recruitment, Bab Libya are able to supply skills to where they are needed most.
Operating from a global market of offices and across a range of industry sectors, Bab Libya has the experience and capability to proactively meet your resourcing needs.
Contractors provide the perfect complement to your existing permanent workforce.
Key benefits of contract recruitment include:
Flexibility – contractors are more versatile than permanent members of staff and can be hired for a specific project or period of time.
Cost – use of a contract workforce can help to manage and reduce spend.
Speed – Bab Libya can supply temporary workers at short notice
Bab Libya continuously engages with an active contractor population, building and evolving our candidate database to ensure we have access to the best talent on the market. Using a range of attraction methods, we can target specific skills and/or geographies, depending on the needs of the contract.  Bab Libyas expertise in the temporary and contract recruitment market is unparalleled and we can offer a range of models to support our clients' temporary or contract labour requirements.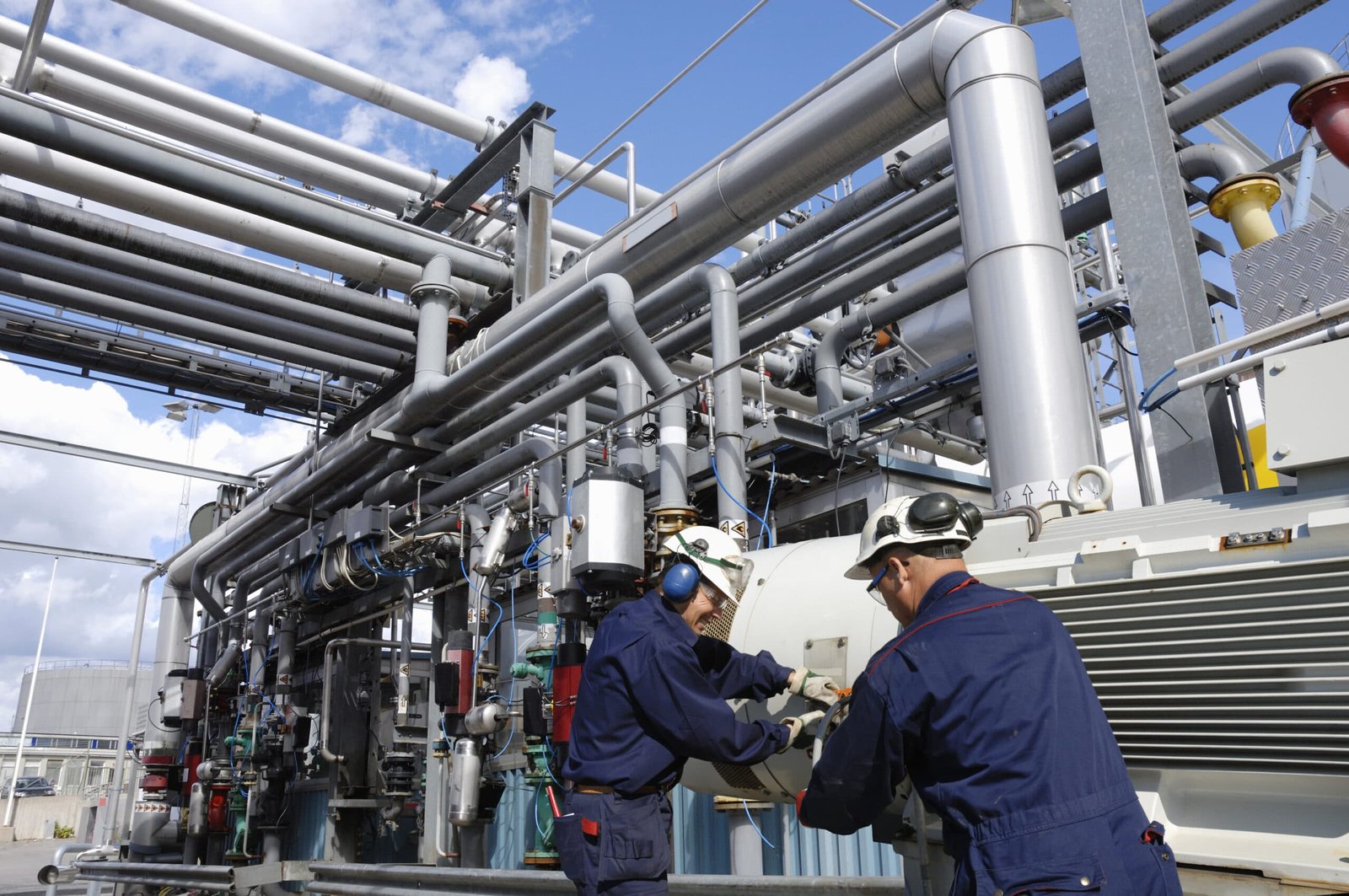 Bawaabat Alandalous, Second Floor 22, Tripoli, Libya